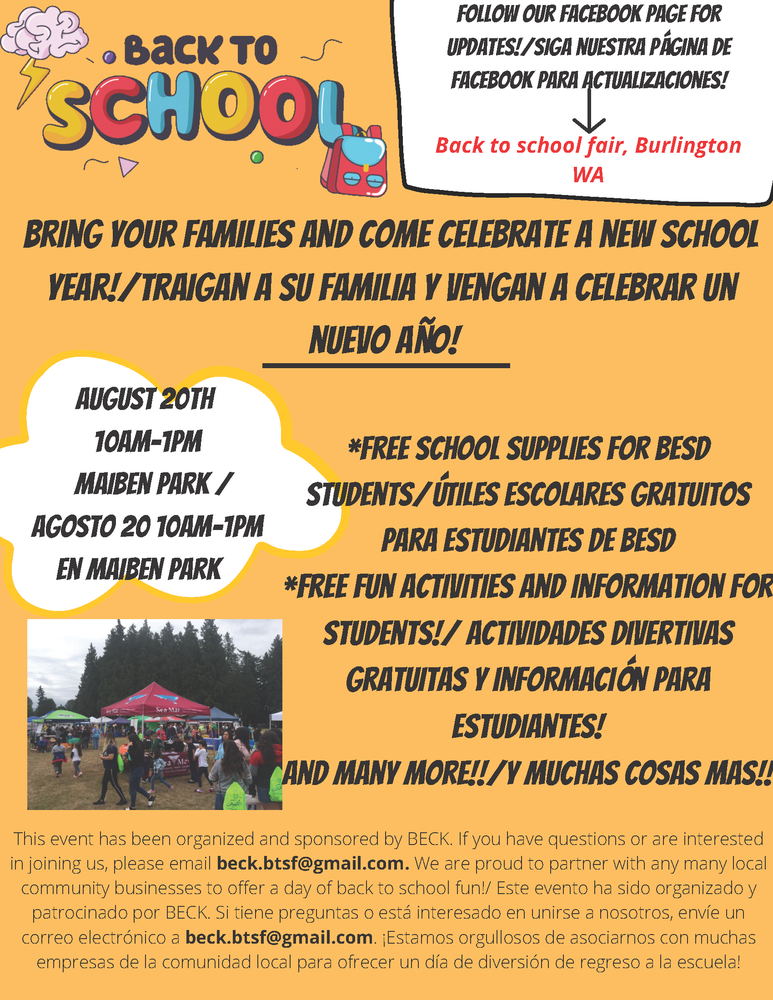 Download Flyer HERE BRING YOUR FAMILIES AND COME CELEBRATE A NEW SCHOOL YEAR!TRAIGAN A SU FAMILIA Y VENGAN A CELEBRAR UN NUEVO AÑO! August 20th 10AM to 1PM at Maiben Park/Ago...
The Burlington-Edison School District has completed the 2022-2023 budget and placed it on file in the school district administration office. A copy thereof will be furnished to an...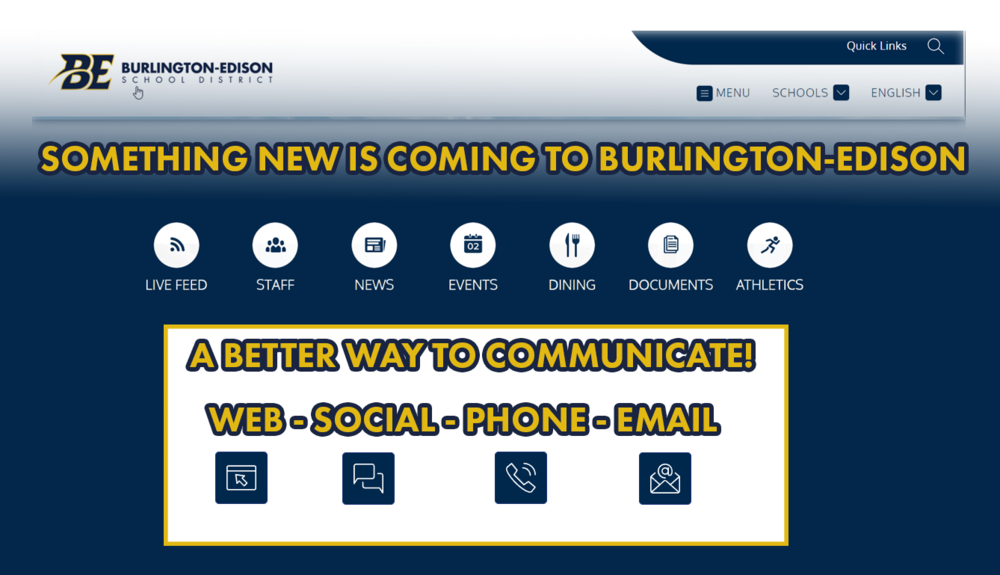 As you probably noticed, things are looking a little different. Our new website format launched last week (address remains the same: www.be.wednet.edu). We have partnered with a ...