September 29, 2023
B-ESD Families,
As we wrap up the first month of school, I want to share some highlights from these past few weeks. Firstly, I want to thank the amazing B-ESD staff for their excitement, dedication, and incredible energy to start our school year. Their collective commitment to create a sense of belonging for all students throughout the year is truly inspiring.
For our families of students in grades 1-8, you likely saw this firsthand at our beginning of the year Family Connection Meetings. Listening to our families helps teachers and support staff better understand the experiences and assets our students bring to school each day, how best to support their students, and makes our learning community stronger. These beginning of the year meetings align with our focus on student belonging and amplifying student voice.
As part of my leadership goal to learn what the student experience is like here in B-ESD, I have engaged in various intentional activities. Early in September, I rode the morning bus to Allen school. The kids were a lot of fun and provided me with entertainment for the entire ride. I have upcoming plans to be a "student for the day" at several of our schools over the next several weeks. I am also engaging our Student Superintendent Advisory Committee. Better understanding the student experience and listening to student voices helps ground our work in what matters most - our students!
We are fortunate to live and work in a community with strong community support. Our community partners play a vital role in supporting our students. Over the past few weeks, I have met with a variety of different partners, including Communities in Schools, the Skagit County Boys and Girls Club, Children of the Valley, Skagit Valley College, and Western Washington University. These strong partnerships provide students with social-emotional support, extended learning opportunities, and post-secondary opportunities, respectively. We are grateful for these partnerships. If you know of a community partnership that we should highlight in upcoming communications, please email feedback@be.wednet.edu. These partners help support the great work happening in buildings each day.
A few weeks ago, I also had the opportunity to attend the board meeting for the Burlington-Edison Alumni Foundation (B-EAF). It was another great reminder of how uniquely wonderful this community truly is. This group of highly engaged alumni works hard throughout the year to find opportunities to support our students, seeking funding for senior scholarships and related activities. Please come out and support the B-EAF at their annual tailgate event at Burlington-Edison High School before the football game on Friday, October 6th.
As part of my entry plan, I am creating a Superintendent Parent Advisory Committee. This committee, along with other committees that serve specific needs throughout our school district, will provide feedback and help deepen my understanding of the opportunities and growth areas within the district. If you are interested in being part of this committee or any future committees, please email feedback@be.wednet.edu. All committees will be representative of schools and our student population. Additionally, if you know of a parent or guardian that would be good in this role, please refer them by submitting their name to feedback@be.wednet.edu.
Finally, this month is National Hispanic Heritage Month (September 15th - October 15th). This annual observance highlights the significant contributions of individuals who identify as Latinx within the United States. The B-EHS Latinx Student Union (LSU) presented at this month's School Board meeting. The students shared their club's commitment to bringing awareness to Latinx culture and celebrations across the school. We remain grateful for the student clubs, club advisors and coaches that provide students meaningful and engaging co-curricular activities throughout the school year. Involvement in co-curricular activities is fun and enriching and can strengthen attendance and academic success.
I look forward to seeing you out at community and school events.
Best,
Chris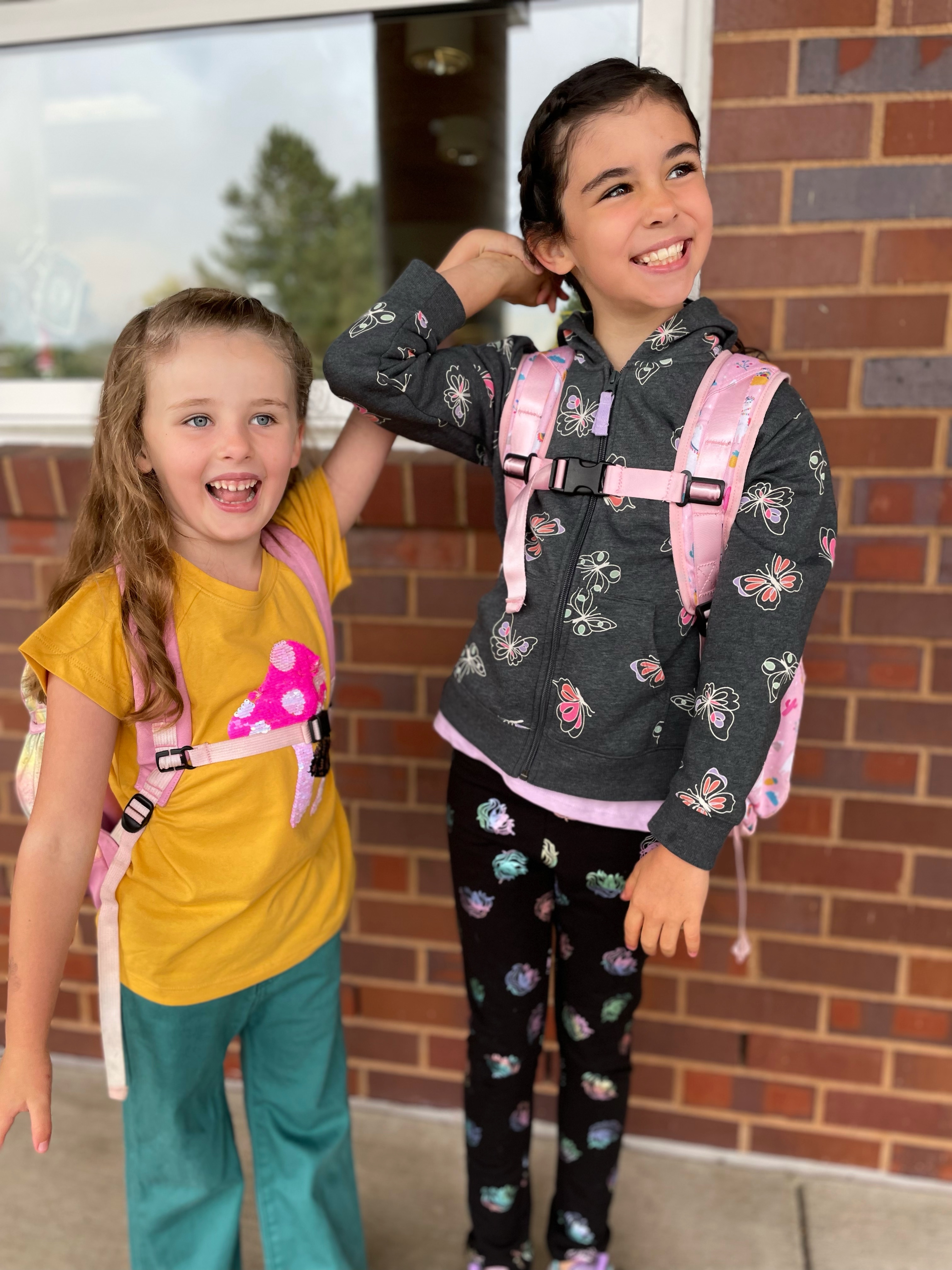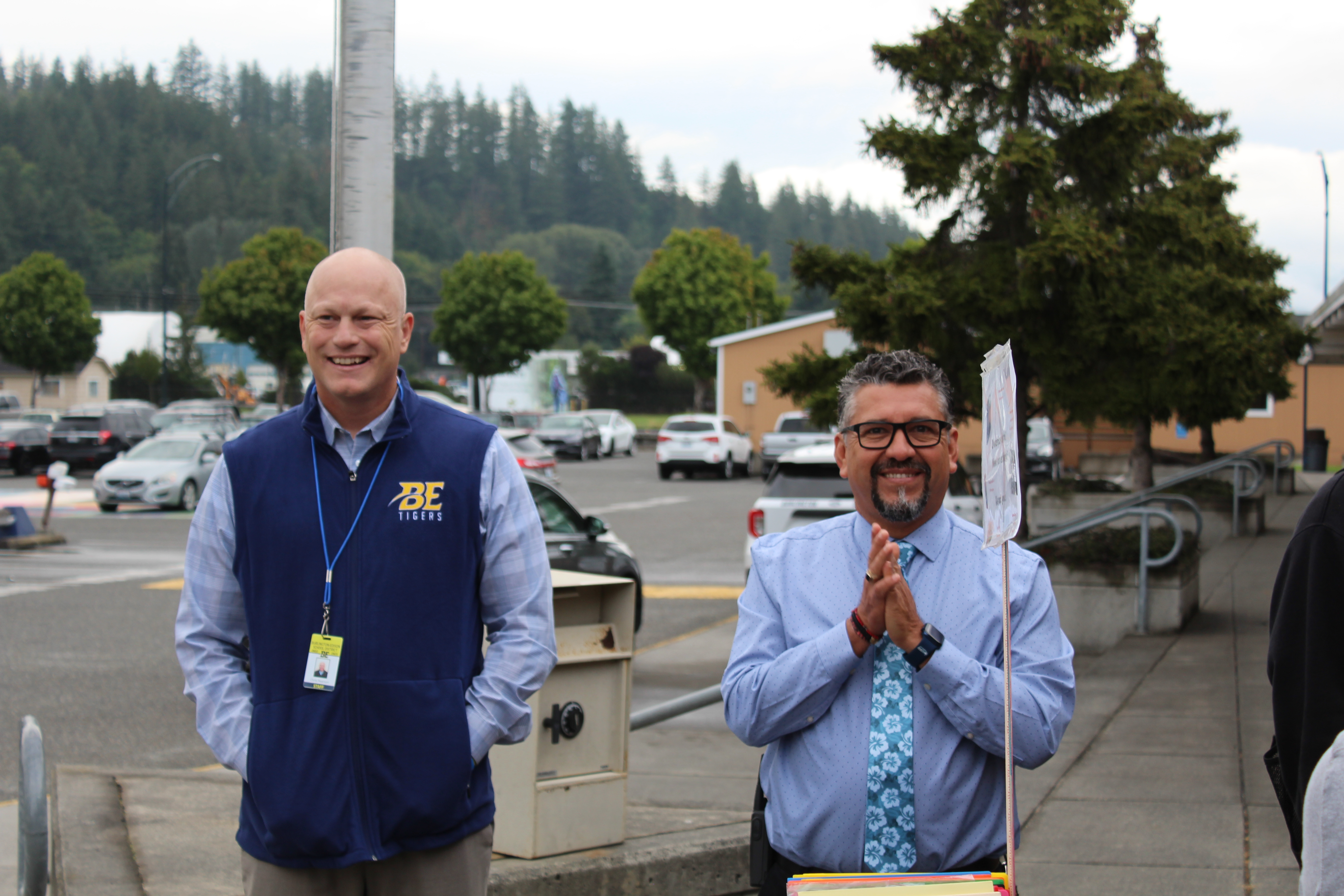 One more thing - as a reminder, last year we launched an exciting new mobile app to help students, parents, and community members know what is happening at schools from their phones. Stay up-to-date with access to events, documents, news from administrators, student stories, and even emergency notifications. You can download the app for free on Google Play or the Apple App Store.