West View School Supply Plan
Dear Families,
At West View, we do not ask students to bring any school supplies other than a backpack. Instead, you will be asked to make a suggested donation of $30 per child to help cover the cost of supplies. If you are unable to give the full $30, you are invited to give what you can. If you are able to give more than $30, your donation will help support another West View student. All of the school supply money collected will be donated through the West View PTA.
Our hope is that our school supply plan will do the following:
Reduce stress on families

Provide cost savings: Through our district pricing, we are able to purchase school supplies for significantly less than they cost at retail stores.

Teachers will be able to put resources towards the supplies most needed in his/her classroom.

Every student will arrive feeling excited about school with no student feeling embarrassed because of a lack of supplies.
We have had excellent feedback and participation from families in past years, and are excited to continue this school supply plan for the 2021-2022 school year. When school starts in the fall, you can send in your school supply donation to your child's teacher. All checks can be made out to the West View PTA. Thank you, as always, for all you do to partner with West View in the education of your child.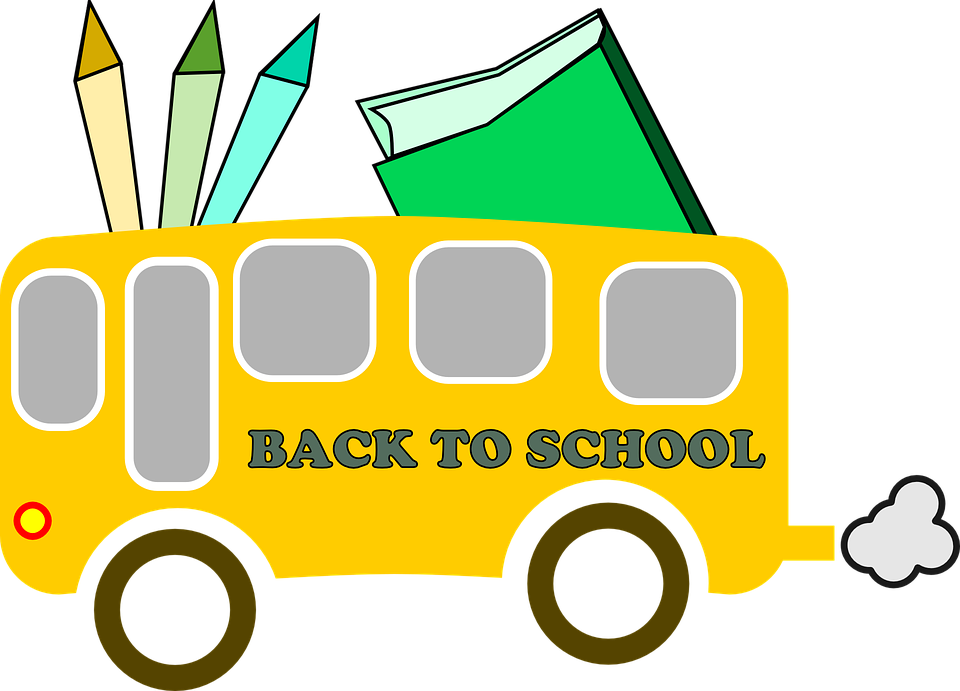 Plan de útiles de West View
Estimadas Familias,
En West View, no le vamos a pedir a los estudiantes que traigan útiles solo una mochila. En lugar se les pedirán que hagan una donación sugerida de $30 por estudiante para ayudar cubrir los costos de los útiles de su hijo/a. Si la familia no puede dar los $30 por completo se les invita a dar lo que pueda. Todos los fondos colectados para los útiles serán donados por el West View PTA.
Nuestra esperanza es que nuestro plan de útiles escolares haga lo siguiente:
Reducir el estrés en las familias

Ahorrar en los costos: A través de los precios al distrito, tenemos la capacidad de comprar útiles escolares por mucho menos de lo que cuestan en las tiendas.

Los maestros podrán poner recursos hacia los útiles más necesarios en su salón.

Ningún estudiante llegará a la escuela el primer día sintiéndose incómodo debido a la falta de útiles escolares.
Hemos tenido excelentes comentarios y participación de las familias en los últimos años, y estamos emocionados de continuar con este plan de útiles escolares para el año escolar 2021-2022. Cuando comiencen las clases en el otoño, puede enviar su donación de material escolar al maestro de su hijo. Todos los cheques se pueden hacer a West View PTA. Gracias, como siempre, por todo lo que hace para asociarse con West View en la educación de su hijo/a.