Human Resources/ Payroll Department 927 E. Fairhaven Avenue, Burlington, WA, 98233 Phone: 360-757-3311 Fax: 360-755-0224
Welcome to the Human Resources Department, where we are committed to providing excellent service to our current and future employees. We are dedicated to recruiting a high quality and professional teaching and support staff.
We invite you to explore our website and the employment opportunities within the Burlington-Edison School District. The Human Resources Department is committed to supporting the mission of the Burlington-Edison School District - To educate each student for lifelong success.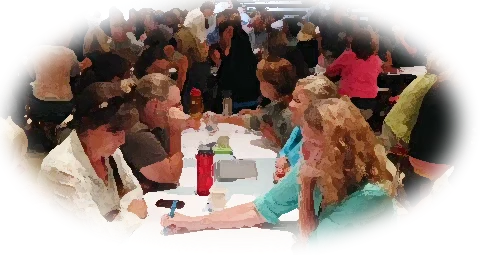 The Burlington-Edison School District is an equal opportunity employer. The District shall provide equal employment opportunity and treatment for all applicants and staff in recruitment, hiring, retention, assignment, transfer, promotion and training. Such equal employment opportunity shall be provided without discrimination with respect to race, creed, religion, color, national origin, age, honorably-discharged veteran or military status, sex, sexual orientation including gender expression or identity, marital status, the presence of any sensory, mental or physical disability, or the use of a trained guide dog or service animal by a person with a disability. Jennifer Whitney, Human Resources Director, Title IX Officer; Mr. Jeff Brown, Special Education Coordinator, Section 504 Officer. The District is a smoke-free/drug-free workplace. Designated to handle inquiries about nondiscrimination policies are: