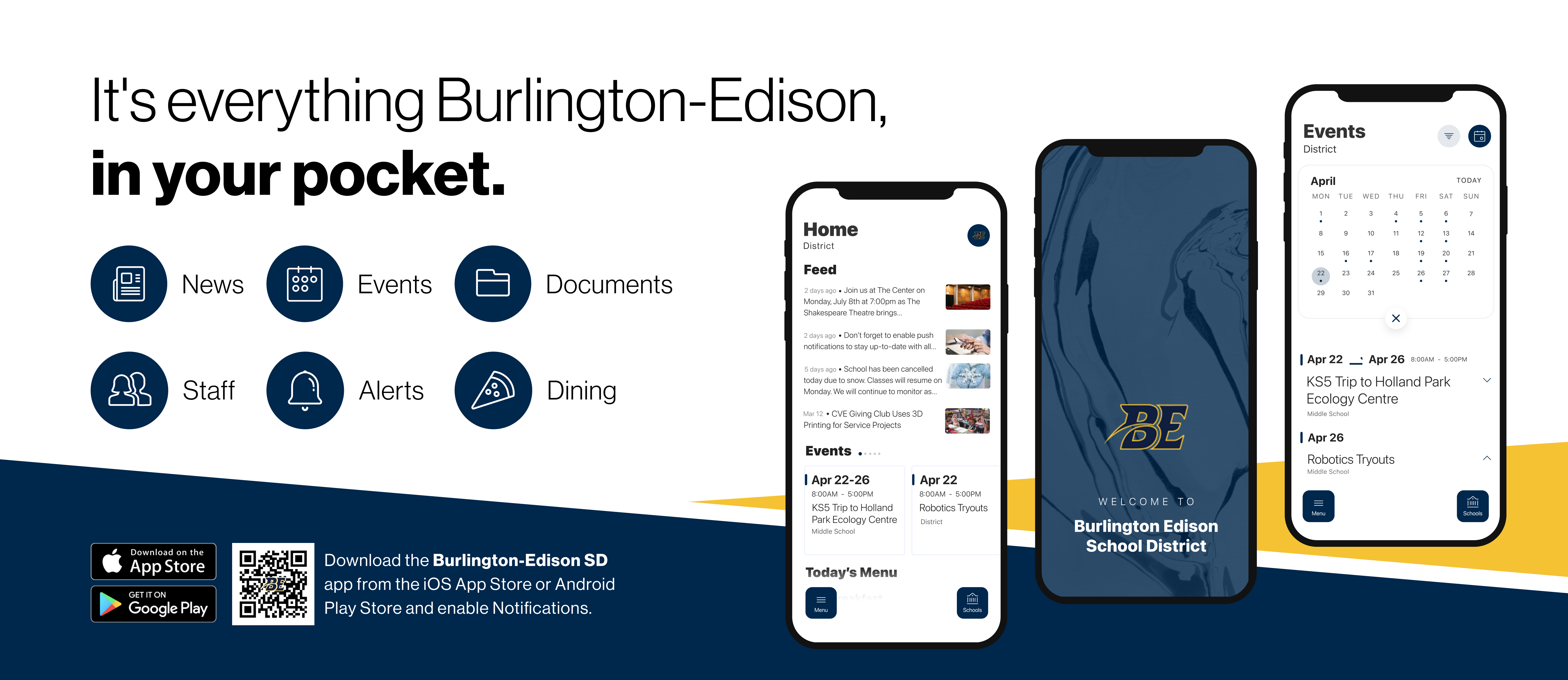 13.0
Average Years Teaching Experience for a B-ESD Teacher
3 out of 4
Teachers in B-ESD have a Masters Degree
92%
B-ESD Cohort 4-Year Graduation Rate (2022)
23%
B-ESD Students Qualify as Multilingual Learners
100%
B-ESD Students Eligible for Free Breakfast and Lunch
15%
B-ESD Teachers with National Board Certification
2
B-ESD Dual Language Programs: West View School (K-6) and LU School (7-8)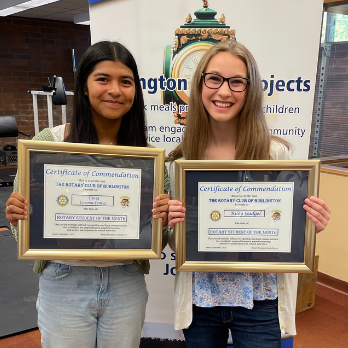 Congratulations to Tania and Riley - Burlington Morning Rotary Students of the Month for September!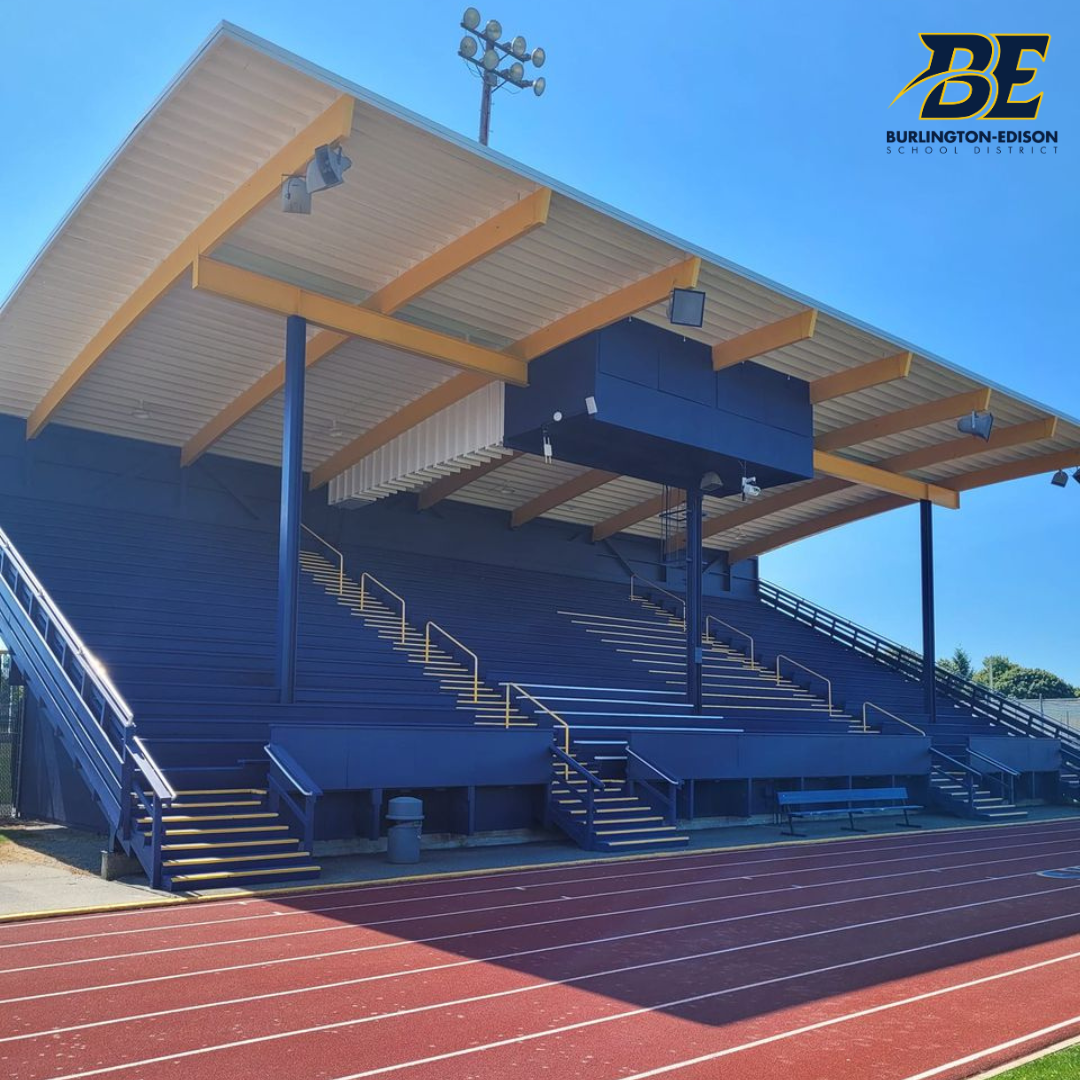 We share gratitude and appreciation for our incredible maintenance and facilities staff for their tireless work beautifying the District throughout the summer months. Their efforts ensured that we're ready to begin this school year!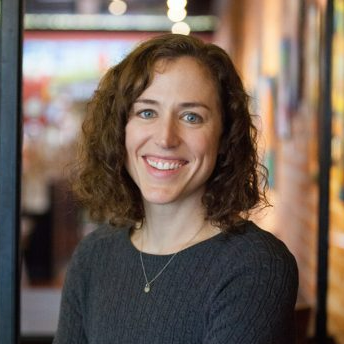 Congratulations to B-EHS English teacher Jennifer Bradbury, winner of the Washington State book award for her latest picture book "Rock by Rock: The Fantastical Garden of Nek Chand."