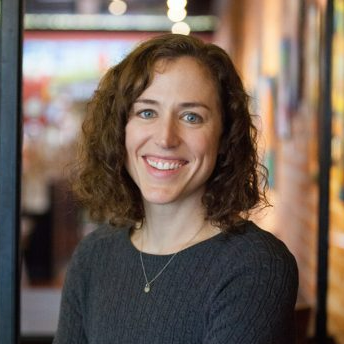 Congratulations to B-EHS English teacher Jennifer Bradbury, winner of the Washington State book award for her latest picture book "Rock by Rock: The Fantastical Garden of Nek Chand."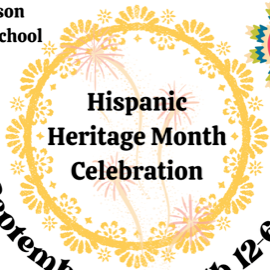 B-EHS Latinx Student Union invites you to their first ever Hispanic Heritage event on Sept. 24th from 12-6pm. This is a student-run event for the B-ESD community, free and open to the public. Come and support our Latinx student leaders.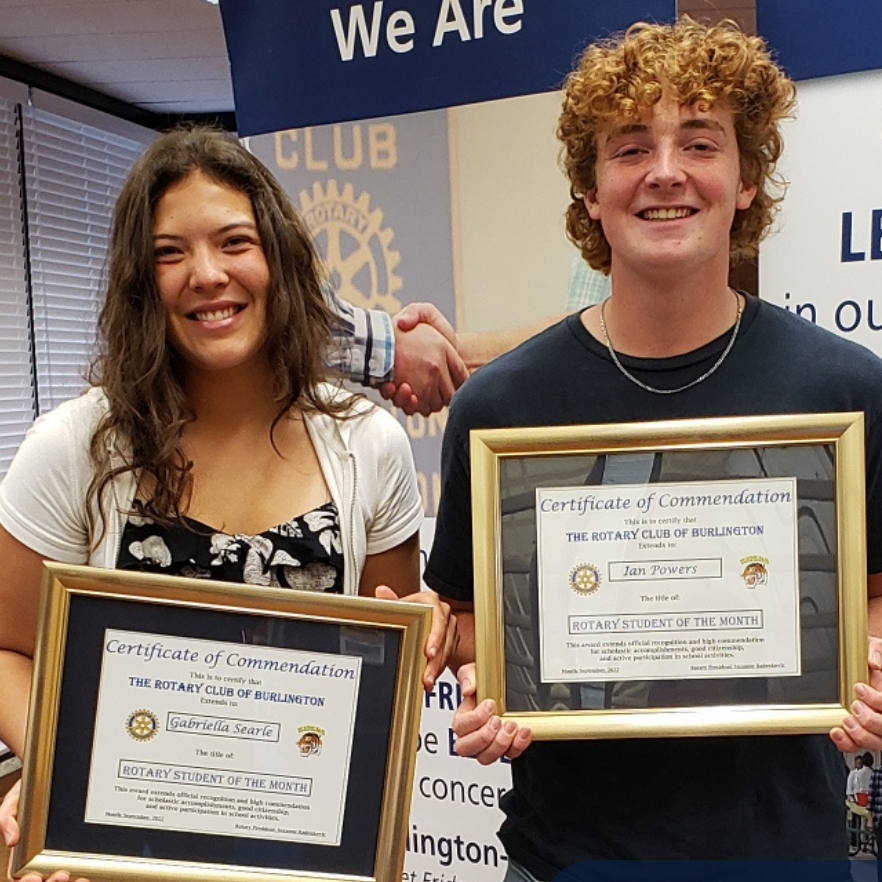 Gabriella S. and Ian P. were selected as the Burlington Morning Rotary Students of the Month for September. Each student selected one local non-profit to receive a $50 donation in their name.