Why Us
13.0
Average Years Teaching Experience for a B-ESD Teacher
3 out of 4
Teachers in B-ESD have a Masters Degree
92%
B-ESD Cohort 4-Year Graduation Rate (2022)
23%
B-ESD Students Qualify as Multilingual Learners
100%
B-ESD Students Eligible for Free Breakfast and Lunch
15%
B-ESD Teachers with National Board Certification
2
B-ESD Dual Language Programs: West View School (K-6) and LU School (7-8)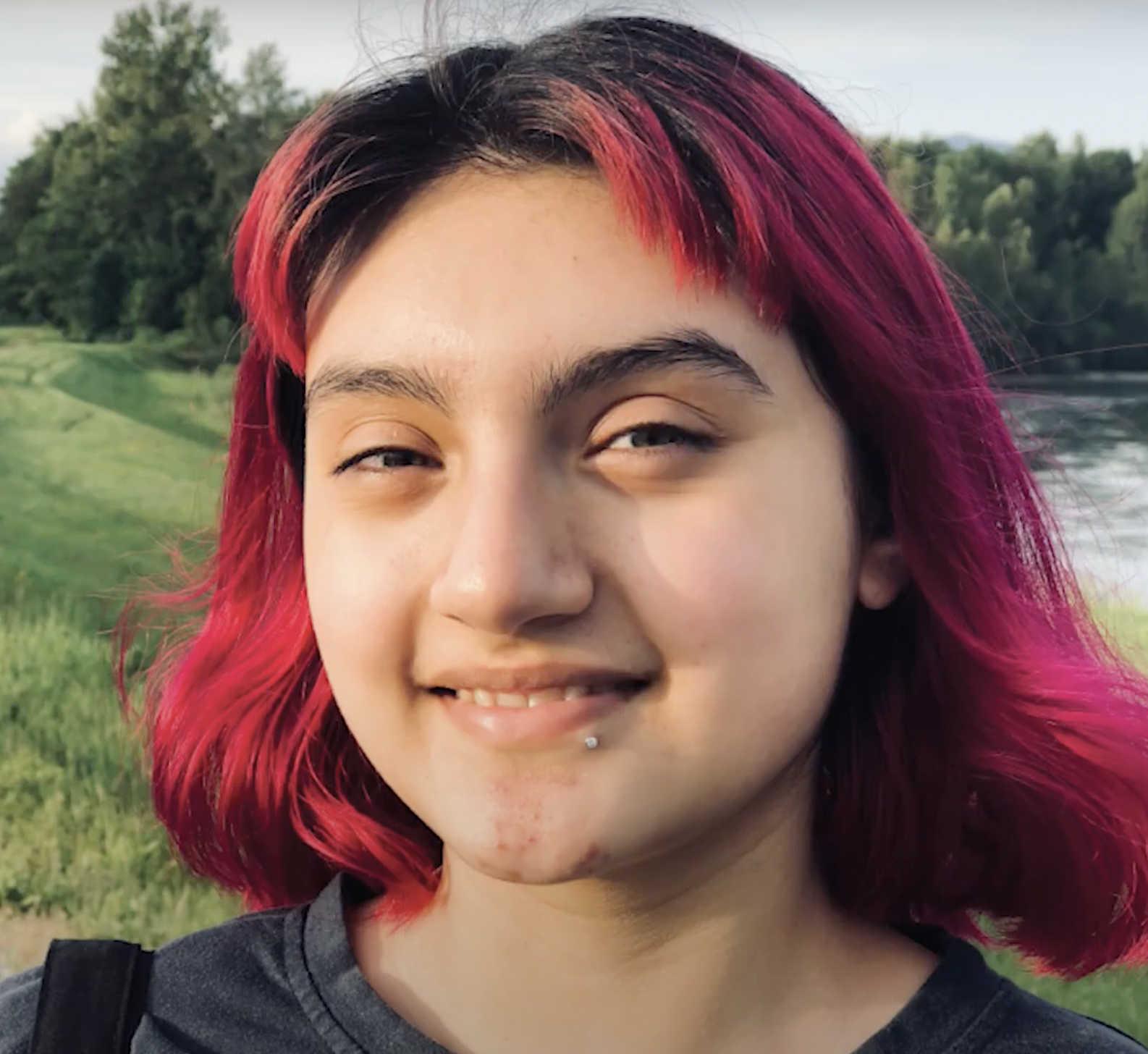 Kimberly Verdeja Soto has been recognized with the Washington Rising Star award for the Northwest region. While Kimberly's deep love of learning makes her a standout in all the STEM disciplines, she is especially drawn to the medical field. She hopes to become a psychologist.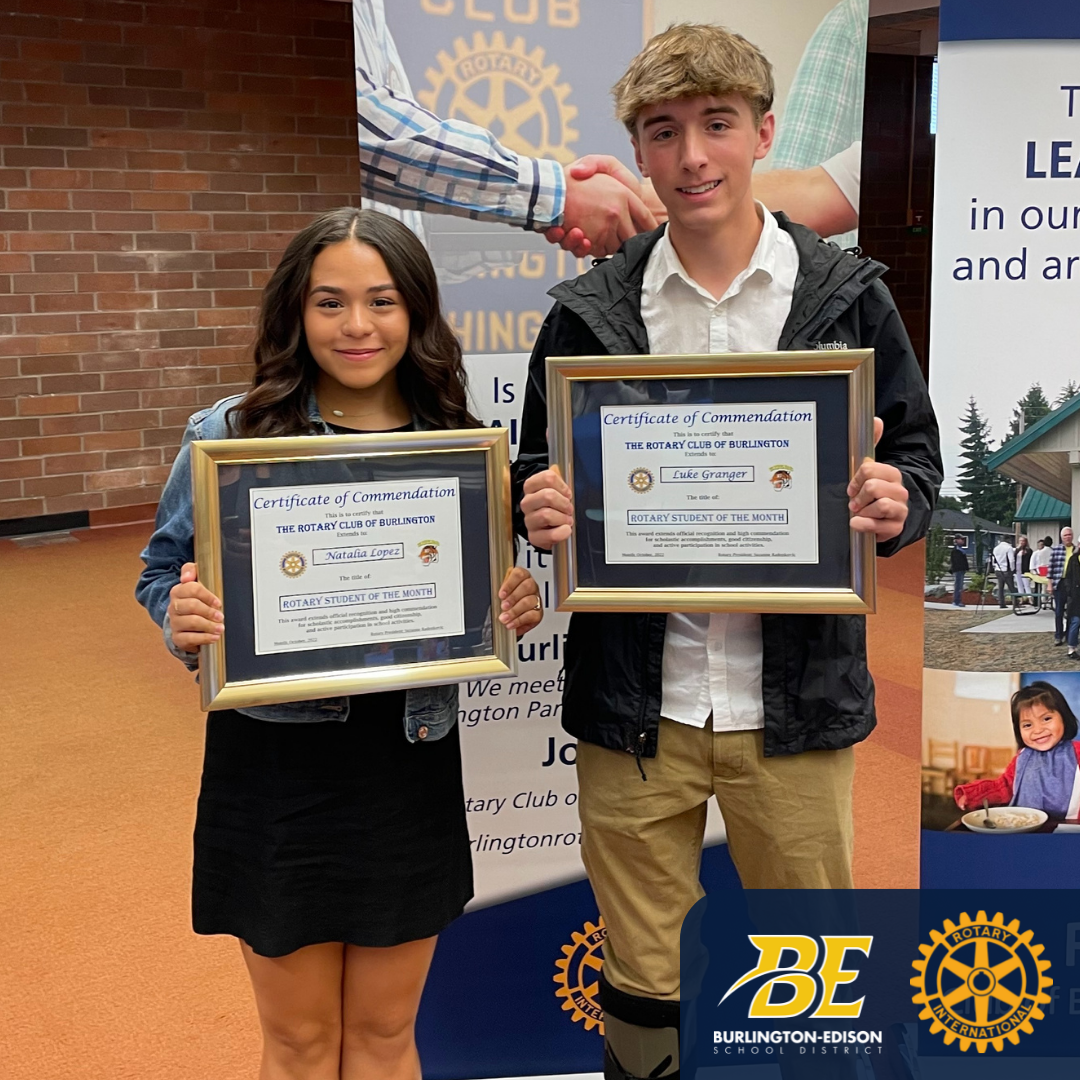 Natalia L. and Luke G. were selected as the Burlington Morning Rotary Students of the Month for October. Each student selected one local non-profit to receive a $50 donation in their name.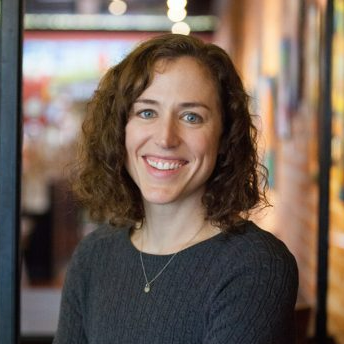 Congratulations to B-EHS English teacher Jennifer Bradbury, winner of the Washington State book award for her latest picture book "Rock by Rock: The Fantastical Garden of Nek Chand."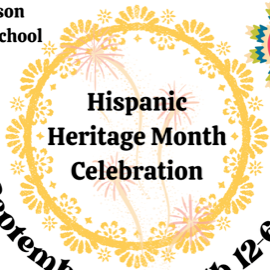 B-EHS Latinx Student Union invites you to their first ever Hispanic Heritage event on Sept. 24th from 12-6pm. This is a student-run event for the B-ESD community, free and open to the public. Come and support our Latinx student leaders.